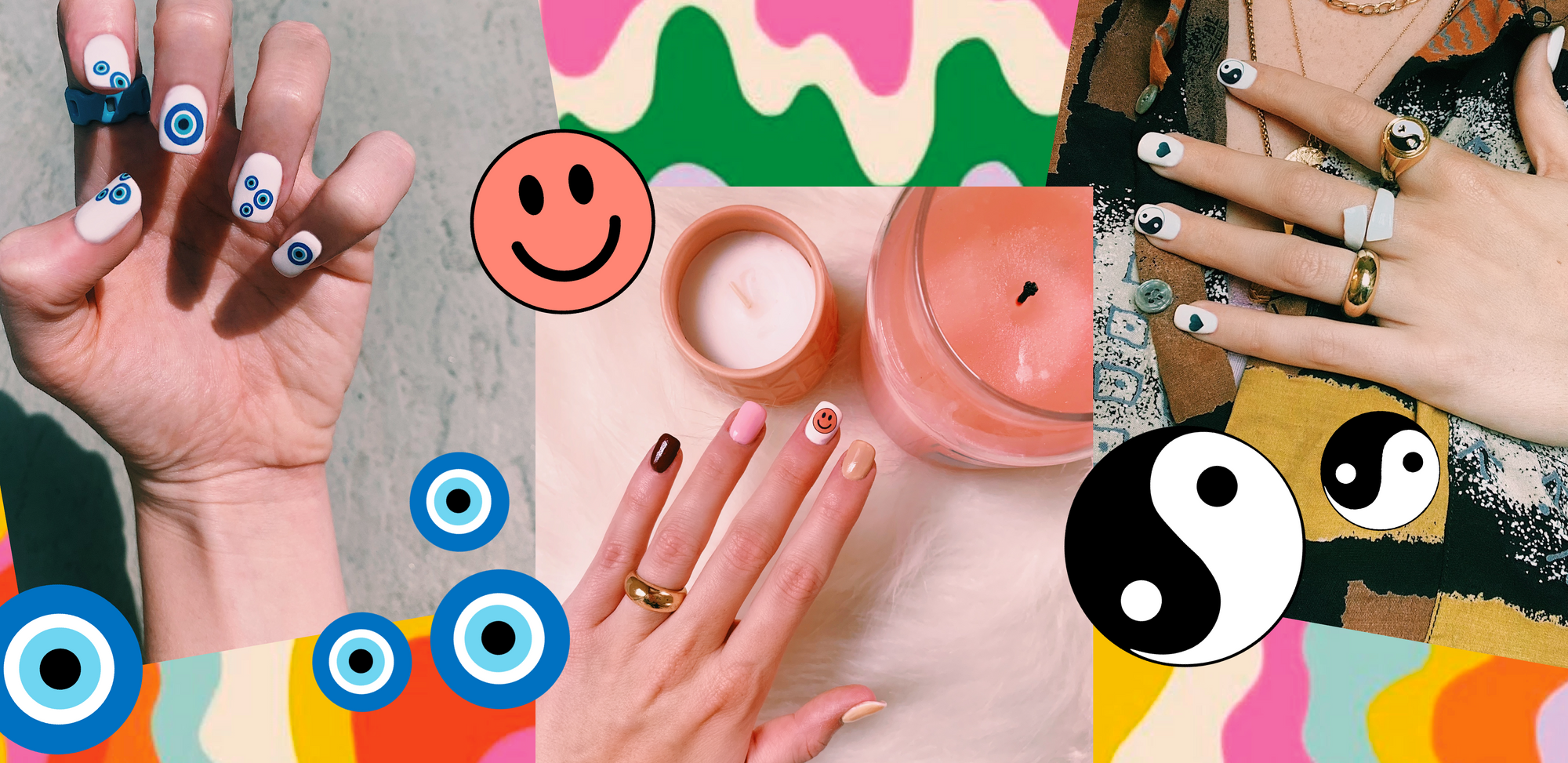 Join Our Community
Get your art featured
Champion new artists
Host a Masterclass
Artist Application
Slideshow
Introduce customers to your shop with lifestyle imagery and product photography.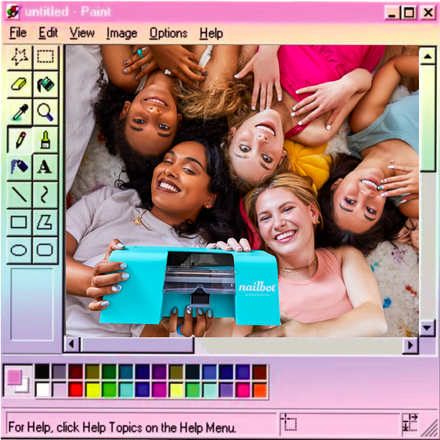 What you'll earn
A Nailbot
Software Design Tools
Invites to Nailbot Events
Resume Reviews
Artist Spotlight Features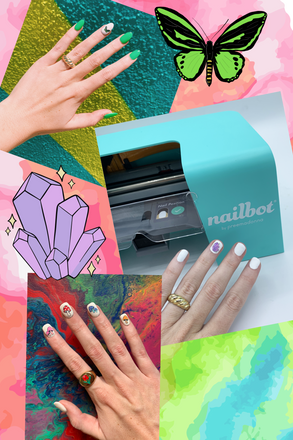 What You'll Do
Make Tiktoks & IG Reels
Host Nailbot Events
Champion New Artists
Test New Products
Lindsay
Lindsay is an artist, designer and Nailbot creator. She studied Graphic Design before joining Preemadonna full-time.
Siya
Siya is a high school senior and loves art and expressing herself through drawing. She is an Artist in Residence.